About Me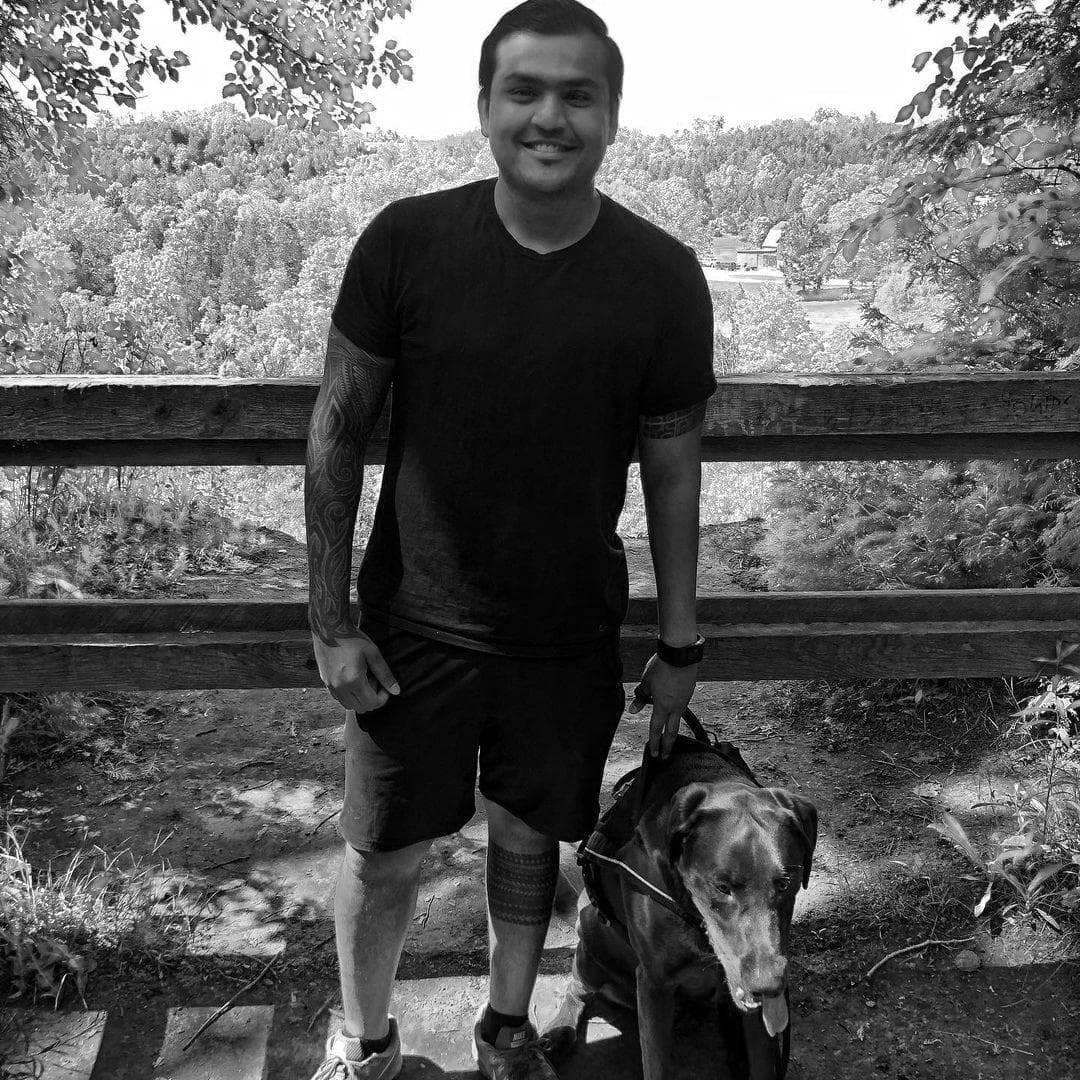 Hi There! Hola!





I am a Laravel Developer who specializes in Backend Service Development and API development. I design and develop websites and modern backend applications. I have a passion for web standards and solving interesting problems. I also do DevOps work here and there.
I am a big fan of Shred Life. Although I cannot cook I can blend a mean protein shake. I love spending the weekend outside exploring the area, playing sports, and harassing my dog. (He secretly loves it, of course.). I enjoy working on JavaScript applications, car MODs, and drinking beer.
I am also into ink. Got the right sleeve done, left half sleeve and multiple big ones on my back, sides, and calves which include Polynesian, Japanese, Tribal, some Blackwork, Aztez, Sanskrit Script.
Motivating people to be the best versions of themselves is what I love waking up to do everyday.